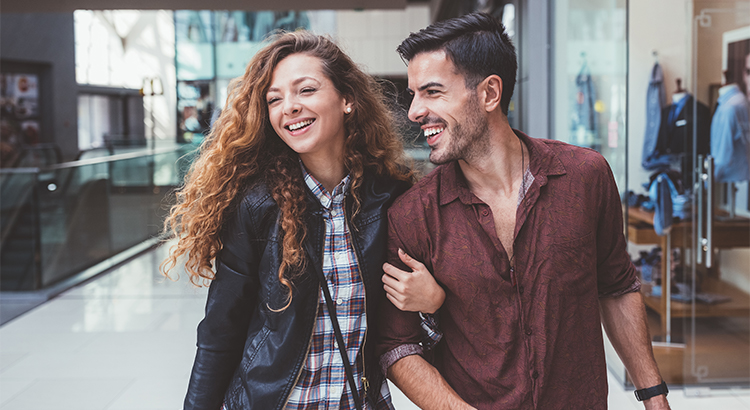 From Website: Keeping Current Matters.com
Are You Ready for the Black Friday of Real Estate?
Every year, 'Black Friday' is a highly anticipated event for eager shoppers. Some people prepare for weeks, crafting and refining a strategic shopping agenda, determining exactly when to arrive at each store, and capturing a wish list of discounted must-have items to purchase. But what about buying a home? Is there a 'Black Friday' for the home-buying process? Believe it or not, there is.